A Mission Of Realizing The Spiritual Potential Of Our World
Spiritual Custodian is rooted in our shared purpose, need and journey of realizing a loving world that cares for and invests in the abundant spiritual potential and progress of every being
– – – – – – –
We each incarnate with the living energy of spirituality at the heart of our being.
Our great adventure of spirituality centers on realizing and bringing to life the spiritual energies, purpose and potentials that reside in each of us to live abundantly, serve meaningfully and benefit the wellbeing of the world as a whole.
We're each on our way of realizing the "spiritual something more" that we're a part of and being called to contribute to.
Why have we truly incarnated and arrived at this transformative time in the evolving story and spiritual journey of our Humanity and living Earth?
We stand for the truth that we're here to help one another move forward together on our interconnected journeys of spiritual being.
Spiritual Custodian's mission of realizing the spiritual potential of our world together is powered by 3 unifying energies and mission objectives:
1. Realizing The Energy of Pioneering Wholeness Through Spiritual Citizenship In The Heart Of Our Lives: Pioneering wholeness, goodness and freedom as spiritual citizens of our emerging world of living energies
2. Realizing The Energy Cultivating Love Through Spiritual Kindredship In The Heart Of Our Lives: Cultivating love, beauty and wisdom as kindred spirits with our individual, societal and planetary spiritual commons
3. Realizing The Energy of Growing Enlightenment Through Spiritual Creatorship In The Heart Of Our Lives: Growing enlightenment, truth and creativity as spiritual co-creators on our universal way of evolving together
Pressing challenges facing our mission include:
The Challenge Of Connecting: building the needed spiritual trust, mutual relations and cooperative initiative among leaders and kindred spirits to help one another in our shared mission of caring and working for the spiritual development, wellbeing and future of Humanity and Earth
The Challenge Of Healing: freeing ourselves, systems and society from inhibiting forces and accumulated structures of endemic materialism, divisiveness and selfishness and harmonizing our higher purpose, spiritual values and living culture of a united humanity
The Challenge Of Funding: engaging dedicated financial trusteeship and abundant resources to fuel emerging lives, works and endeavors contributing to realizing the spiritual potential of our world
Ways we approach our work:
Spiritual Agency and Trustbuilding
Wisdom Research and Education
Energetic Ecology and Stewardship
Community Kindredship and Culture
Societal Meditation and Healing
Here you'll find energies and endeavors being stewarded to help realize the potential of our personal, societal and global journeys of spirituality.
I invite you to be in touch if you're moved to know more about our work, discover what it's part of and explore how we might help one another on our missions of good and way forward into our bright future.
In spiritual care,
Kaisan | founder of spiritual custodian
spiritualcustodian@gmail.com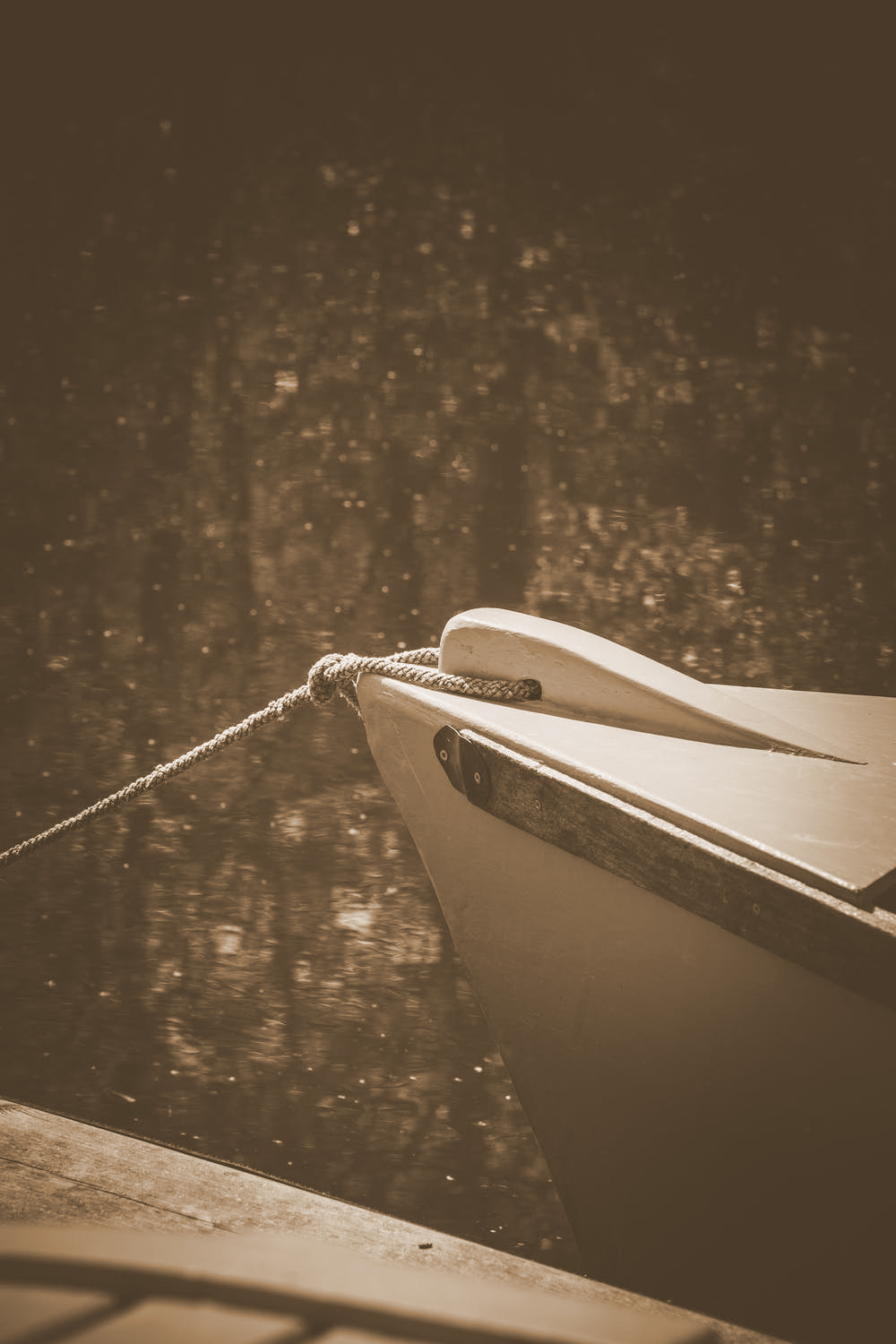 3 | Energetic Stewardship
Initiatives, Outposts and Endeavors 
We're catalyzing and stewarding reservoirs of spiritual energy, initiatives and resources to help realize the spiritual potential of our world together.
World Good
The Spiritual Trust
The Universal Vision
The World Plan Project
Energetic Ecology
Sacred Salutation
Healership
World Good
building a united, loving, co-creative world powered by our shared story of good
The Spiritual Trust
liberating personal, societal and universal spirituality as a way of being
The Universal Vision
realizing a loving world that cares for everyone
The World Plan Project
catalyzing kindred spirits of the emerging world story of wholeness, love and enlightenment
Energetic Ecology
bettering society through stewarding the energies and forces shaping our lives
Sacred Salutation
a universal practice and way of uniting ourselves, our humanity and our world
Healership
a natural way of nourishing your wellbeing, loved ones and world through spiritual healing
Contribute To Realizing The Spiritual Potential of Our World
The mission and work of Spiritual Custodian is funded by caring citizens and endeavors who love our diverse humanity and recognize we're here to help one another spiritualize our world together. 
Power Our Mission By Giving
We ask you to give abundantly and help fund our mission and efforts of spiritualizing our world together in harmony with your financial means.
As our Humanity enters a new chapter of spiritual change, conscience and cooperation, the need for fueling spirituality in the heart of our lives is as great as ever.
Your giving contributes to our mission, stewardship and societal initiatives including:
The World Good Project
The Spiritual Trust
The Universal Vision
World Plan Community
Energetic Ecology for Earth
Sacred Salutation
Healership For One Humanity
If you have questions about giving or you are deeply moved by our work and called to be a major patron of Spiritual Custodian, please be in touch at spiritualcustodian@gmail.com.
We are each being called to do all we can, with the capacities we steward, to come together in this pivotal time for the healing and helping of one another, our diverse communities and our living Earth.
Thank you for your spiritual care and contribution.
Kaisan | founding steward of spiritual custodian
This window is secured by 256 bit encryption on a PCI compliant network. Click here to view this window in its own page.
Be In Touch
To learn more about Spiritual Custodian and explore ways to spiritualize our world together, I invite you to be in touch.
To our bright future,
Kaisan
"We each incarnate with a mission of realizing our spiritual potential and contributing to the spiritual potential of our world"
spiritualcustodian@gmail.com